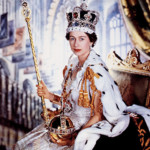 In a monarchy, a king or queen is Head of State and known as the Monarch.
The British Monarchy is known as a constitutional monarchy.
This means that whoever is on the throne does not have the power to make laws. This can only be done by Parliament.
The Monarchy
The role of the Monarch
The Queen (or King) opens Parliament at least once a year with The Queen's (or King's) Speech.
This is the only regular occasion when the Monarch, the House of Lords and the House of Commons meet.
The Monarch's other main duties are:
To make official State visits abroad and to welcome other world leaders to Britain.
To represent the country at times of joy or sadness.
To travel the country visiting hospitals, schools and factories.
The Monarch is also Head of the Armed Forces and Head of the Church of England.
The Past Five Monarchs:
Elizabeth II 6th February 1952 – present
George VI     11th December 1936 – 6th February 1952 (15 years, 58 days)
Edward VIII 20th January 1936 – 11th December 1936 (Abdicated after 326 days)
George V 6th May 1910 – 20th January 1936 (25 years, 260 days)
Edward VII   22nd January 1901 – 6th May 1910 (9 years, 105 days)
 Next in line to the throne is currently Prince Charles.
The Christmas Broadcast, 1957
Opening of The London 2012 Olympic Games
Learning resources
Example Questions
Where is the Palace of Westminster?

What are the names of the two Houses of Parliament in which Members sit?

How many MPs (Members of Parliament) make up the House of Commons?

Describe the Commons Chamber.

What is meant by the term 'hereditary peer'?

Who was Prime Minister between 1997 and 2007?

What was Churchill's full name?

Tell me two of the Monarch's main duties.

What was unusual about the reign of Edward VIII?

Who is currently next in line to the throne?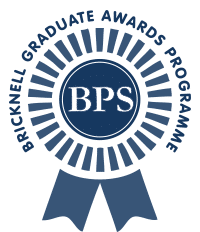 Pupils who wish to become Graduates in the available study topics can elect to study at home and in school during their own time, taking the Graduate Test when they know they are ready.
Upon graduation, they will receive a badge which they can wear on their school uniform with pride.
This will further demonstrate to their peers, parents, visitors and the wider community just how dedicated they are to their studies.