The Constellation Trust
In the Summer term of 2017 Bricknell Primary School became proud partners in The Constellation Trust.
Our Trust includes primary, secondary and an alternative provision school working together to provide the best learning opportunities for the pupils within our network of schools. Each school serves its own community and has its own unique identity. Together we benefit from working in partnership, share good practice and have a joint central service support team.
Contact details: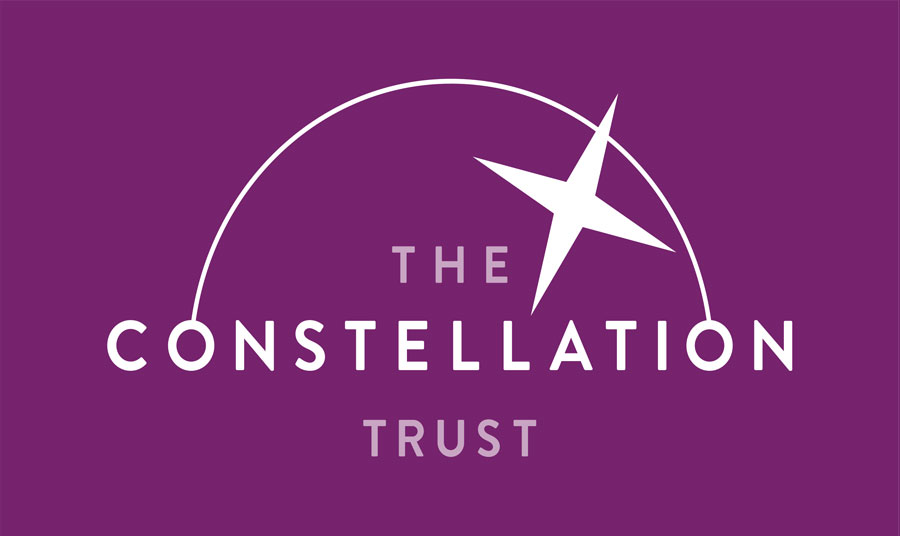 The Constellation Trust
296 Anlaby Park Road South,
Kingston upon Hull,
East Yorkshire,
HU4 7JB
Multi Academy Trust consultation report:
All documents are available in printed format from the school office.
'We couldn't be happier with the care and education my child has received so far.'
'I cannot fault the school or staff.  Everyone is very supportive.'
'Thank you for helping us with her worries and for the support.'
'Positive environment and appropriate challenge for development, excellent.'
'I am delighted with how happy she is at school.  Her skills are clearly progressing and she is extremely well supported.  Her teacher clearly knows her very well.'
'Thank you so much to all of the  members of staff; our child is extremely happy here and we are very grateful.'
'My son is extremely happy in all aspects of school.  Fantastic teacher and an excellent education. '
'Any concerns raised have been dealt with swiftly.'
'She is enjoying school a lot.  She is challenged appropriately and not over-loaded with homework.  She speaks positively about her time at the school and her teacher.'
'We are very happy with Bricknell as a whole.  He is becoming more confident and is well supported.  Thank you to all of the teachers.'
'She is very happy at school and I only hear positive things.  Many thanks to all the teaching staff.'
'Very happy with my child's start to year 5.'