Our Curriculum Intent
Our curriculum is at the heart of our drive for excellence and offers purposeful learning opportunities which aim to excite, encourage and engage our children and their enquiring minds. We strive to nurture healthy human beings who have the confidence, skills, knowledge and aspirations to be successful in a journey of life-long learning.
We are an inclusive school which provides pupils with a wide variety of experiences and opportunities to fuel their love for learning and develop them as citizens who know the difference between right and wrong and show tolerance, understanding and empathy towards others. We strive to work closely and in partnership with parents and the community to provide a safe, caring and inspiring environment where children are supported, challenged and encouraged to be the best they can be.
Children's successes are celebrated and they are taught to understand and to contribute to the world in which they live and to develop moral, spiritual and cultural awareness. Respect, empathy and fundamental British Values are inherent in our curriculum and developing a growth mindset and belief in our children is key.
Our curriculum is structured into three broad themes across the year for each year group, capturing children's imagination, interests and thirst for knowledge. Each theme builds upon the fundamental foundations for learning, enabling pupils to acquire and apply knowledge of the core English and Maths curriculum through immersive learning opportunities.
Our children are at the very heart of our curriculum, and above all else, we aim to provide them with an enjoyable, exciting and inspirational start to their school life and prepare them effectively for their futures.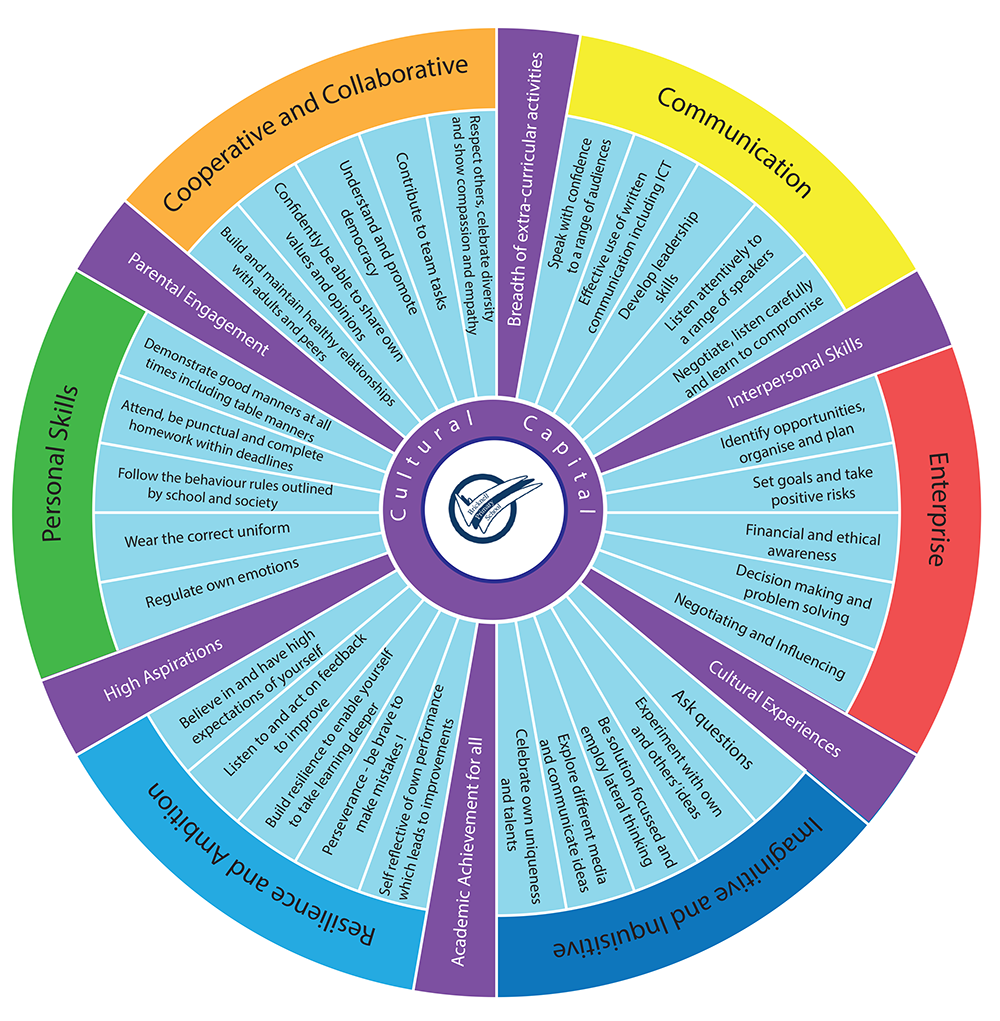 Below are the broad curriculum overviews for each Key Stage:
[download id="12597″]

[download id="12600″]
View a copy of the National Curriculum 

Please see the year group pages for more detail about subjects and curriculum coverage for each term.

All documents are available in printed format from the school office.
'We couldn't be happier with the care and education my child has received so far.'
'I cannot fault the school or staff.  Everyone is very supportive.'
'Thank you for helping us with her worries and for the support.'
'Positive environment and appropriate challenge for development, excellent.'
'I am delighted with how happy she is at school.  Her skills are clearly progressing and she is extremely well supported.  Her teacher clearly knows her very well.'
'Thank you so much to all of the  members of staff; our child is extremely happy here and we are very grateful.'
'My son is extremely happy in all aspects of school.  Fantastic teacher and an excellent education. '
'Any concerns raised have been dealt with swiftly.'
'She is enjoying school a lot.  She is challenged appropriately and not over-loaded with homework.  She speaks positively about her time at the school and her teacher.'
'We are very happy with Bricknell as a whole.  He is becoming more confident and is well supported.  Thank you to all of the teachers.'
'She is very happy at school and I only hear positive things.  Many thanks to all the teaching staff.'
'Very happy with my child's start to year 5.'