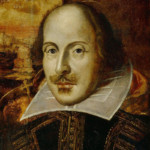 William Shakespeare was an English poet, playwright and actor, widely regarded as the greatest writer in the English language. When he was born, Queen Elizabeth I was on the throne. When he died, King James I ruled England.
Born: 23th April 1564 – Stratford-upon-Avon, Warwickshire, England

Died: 23th Apr 1616 (aged 52)
Family: Married Anne Hathaway (m. 1582 – 1616) Shakespeare and Anne Hathaway had three children together – a son, Hamnet, who died in 1596, and two daughters, Susanna and Judith. His only granddaughter Elizabeth – daughter of Susanna – died childless in 1670. Shakespeare therefore has no descendants.
Famous works
It is thought that 154 sonnets (short poems, with only 14 lines) and at least 3 longer poems were written William Shakespeare. His sonnets covered themes such as the passage of time, love, beauty and mortality.
William Shakespeare wrote at least 37 plays. Shakespeare's plays fall under three genres: tragedy, comedy and history. Some of his most famous works are "Romeo and Juliet," "Hamlet", "Macbeth" and "Twelfth Night".

Brief plot outlines:
Romeo and Juliet is a tragedy about two young star-crossed lovers whose deaths ultimately help their feuding families to become friends.
Hamlet follows the journey of Prince Hamlet of Denmark as he seeks revenge on his deceased uncle, Claudius.
Macbeth is a Scottish noble and military man. After a supernatural prophecy, and at the urging of his wife, Lady Macbeth, he commits regicide (murder of the king) and becomes King of Scotland. He lives in anxiety and fear, unable to rest or to trust his nobles.
Twelfth Night is a comedy which centres around mistaken identity.
Famous quotes from Shakespeare's plays include:
"Romeo, Romeo, where for art thou Romeo?" – Romeo and Juliet
"To be, or not to be, that is the question." – Hamlet
"Double, double toil and trouble;  Fire burn, and cauldron bubble." – Macbeth
"If music be the food of love, play on…" – Twelfth Night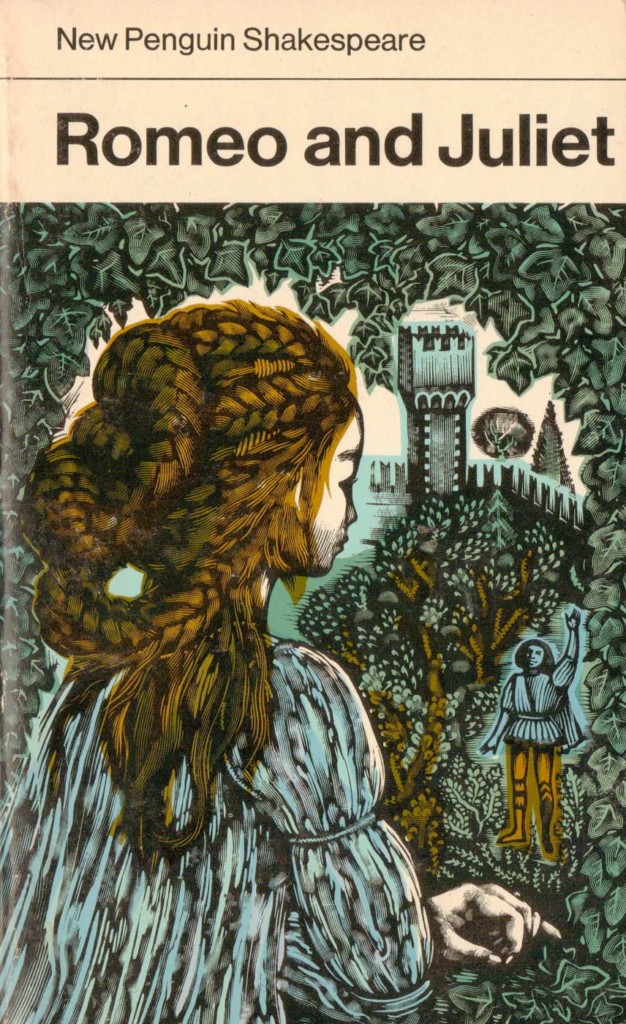 Learning resources
Example questions
When was William Shakespeare born?

When did Charles Dickens die?

Who was on the throne when Jane Austen was born?

Where was Robert Burns born?

Tell me something about Jane Austen's family.

Name a play written by William Shakespeare.

Explain the plot outline of A Christmas Carol by Charles Dickens.

Name a poem written by Robert Burns.

Quote a line from Romeo and Juliet by William Shakespeare.

Quote a line from any of Charles Dickens's works.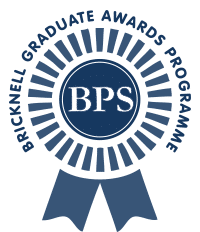 Pupils who wish to become Graduates in the available study topics can elect to study at home and in school during their own time, taking the Graduate Test when they know they are ready.
Upon graduation, they will receive a badge which they can wear on their school uniform with pride.
This will further demonstrate to their peers, parents, visitors and the wider community just how dedicated they are to their studies.