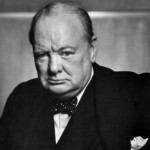 Sir Winston Leonard Spencer-Churchill (born November 30th 1874; died January 24th 1965)
He was Prime Minister from 1940-1945 and again from 1951-1955.
He led Britain to victory in the Second World War.
The Prime Minister
The Prime Minister is head of the UK government and is responsible for its policies and decisions.
He or she appoints government officials, such as members of the Cabinet.
He or she is active in the House of Commons, often participating in debates, answering questions from fellow MPs, and making formal statements.
The Past Seven Prime Ministers:
Boris Johnson – 2019 – Present – Conservative Party
Theresa May 2016 – Conservative Party
David Cameron 2010-2016 – Conservative Party
Gordon Brown 2007-2010 – Labour Party
Tony Blair 1997-2007 – Labour Party
John Major 1990-1997 – Conservative Party
Margaret Thatcher 1979-1990 – Conservative Party
Learning resources
Example Questions
Where is the Palace of Westminster?

What are the names of the two Houses of Parliament in which Members sit?

How many MPs (Members of Parliament) make up the House of Commons?

Describe the Commons Chamber.

What is meant by the term 'hereditary peer'?

Who was Prime Minister between 1997 and 2007?

What was Churchill's full name?

Tell me two of the Monarch's main duties.

What was unusual about the reign of Edward VIII?

Who is currently next in line to the throne?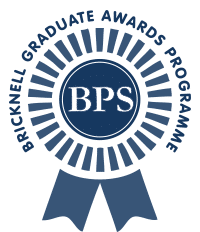 Pupils who wish to become Graduates in the available study topics can elect to study at home and in school during their own time, taking the Graduate Test when they know they are ready.
Upon graduation, they will receive a badge which they can wear on their school uniform with pride.
This will further demonstrate to their peers, parents, visitors and the wider community just how dedicated they are to their studies.