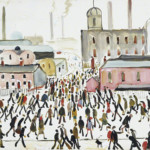 Did you know?
Lowry spent almost his entire working life as a rent collector.
Going to Work: L S Lowry
History
The painting is of factory workers going to work at Mather & Platter factory, which was an engineering factory in Manchester, England.
Comissioned in 1943 at the height of the Second World War, by WAAC (War Artists Committee) to document the role industry and factories were playing in the war effort.
It was completed in three months, and toured different museums both in English and abroad.
Lowry was paid 25 guineas for the painting, which equates roughly to £1,194 today.
Composition
45x60cm
Oil paint on canvas
Black canvas painted white in many layers, which is what gives the distinctive 'smoky haze'.
Present Day
Currently displayed at the Imperial War Museum in Manchester
Before being displayed, it underwent restoration to remove yellowed varnish. This must have been added by a previous owner of the painting, as Lowry did not varnish his paintings.
Artist
L S Lowry was an English artist, born in Lancashire.
Lowry is famous for painting scenes of life in the industrial districtsof North West England in the mid-20th century. He developed a distinctive style of painting and is best known for his urban landscapes peopled with human figures often referred to as "matchstick men"
Other works include 'Coming From The Mill', 'Going To The Match', and 'Coming Out Of School'
Born 1st November 1887
Died 23rd February 1976 (aged 88)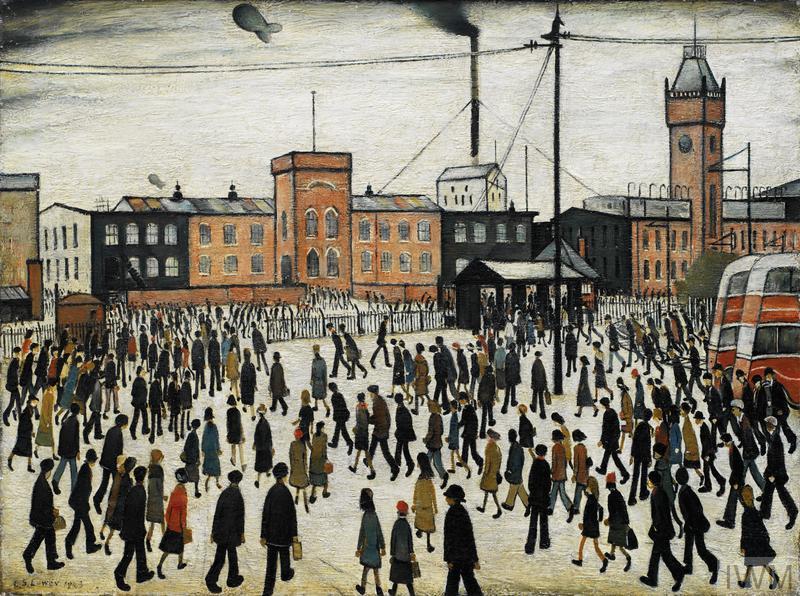 Going to Work by L S Lowry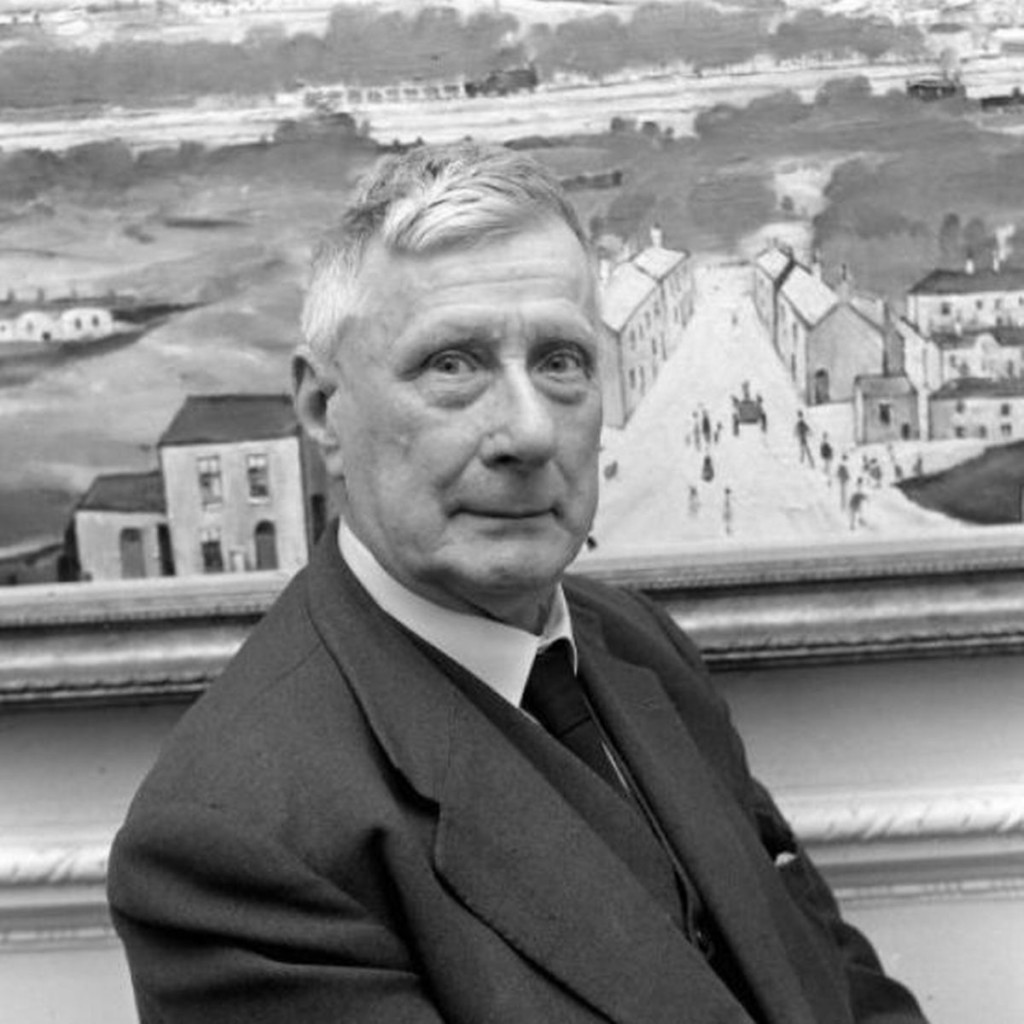 Portrait of the artist – L S Lowry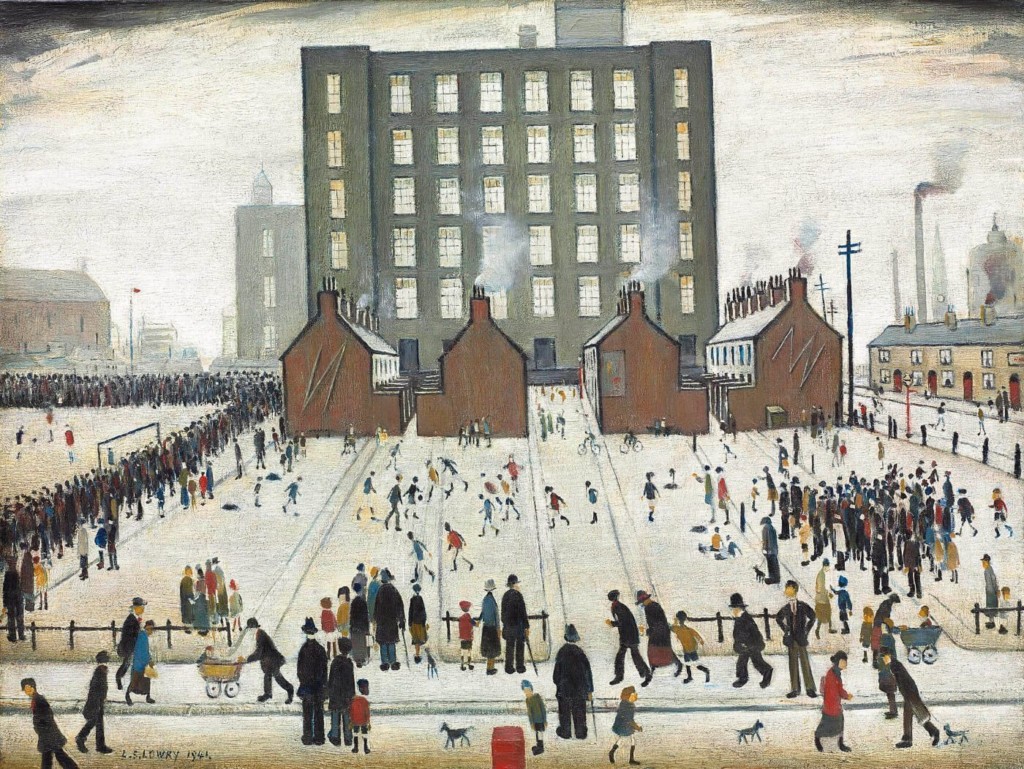 Saturday afternoon by L S Lowry
Learning resources
Example Questions
Where did the first design of 'Girl with Red Balloon' by the artist known as Banksy appear?

What is the alternative name for the Mona Lisa?

What was the new title given to a print of 'Girl with Red Balloon' after the 2018 auction?

How long did Lowry take to complete 'Going To Work'?

Can you name two other notable pieces of art by Leonardo Da Vinci?

What nickname is given to the people who appear in Lowry's paintings, due to the distinctive style they are painted in?

Where is the Mona Lisa displayed currently?

Which of the three pieces of art studied was voted 'number one favourite artwork' by the British public?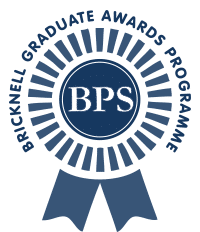 Pupils who wish to become Graduates in the available study topics can elect to study at home and in school during their own time, taking the Graduate Test when they know they are ready.
Upon graduation, they will receive a badge which they can wear on their school uniform with pride.
This will further demonstrate to their peers, parents, visitors and the wider community just how dedicated they are to their studies.